JER (i'm huge)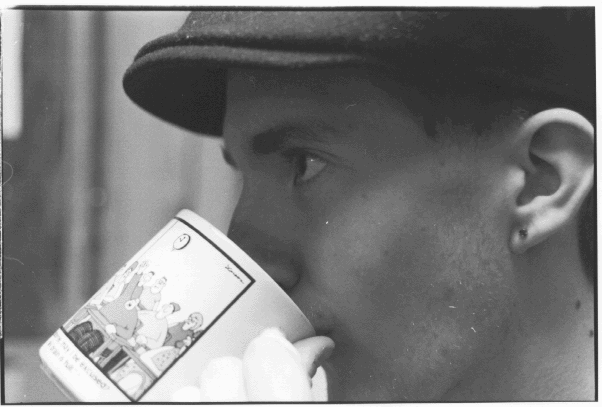 I'm Jer. Otherwise known as jer@sidehack.gweep.net
Futhermore known as mpython@gnu.ai.mit.edu
AKA Dru'el the Chaotic BS B.S. etc.etc.
formerly of the Worcester Discordian Society, Cabal of the Unemployed
now representing the Worcester Discordian Society, 17th Deformed Crutch of Eris

I'm a POPE of ERIS but aren't we all? All Hail Discordia! -><-
Did I mention I was a founding member of GweepCo?
I've got some links to some music pages I'm interested in.
When I have free time, I have some hobbies to keep me busy. Especially programming
'Ere's my not-quite-so-raw link list, and the sitemap of my site and some delicious links. num num
Are you looking for a pain that will linger?
101 Things you would NOT want to pass through your urethra
Being a geek, some of my friends have pages, too. Though whether that reflects more on me or them, I'm not sure...
BOING! Jump to a random GweepNet page
---
Mail random bits of information to Jer. Back up to WWW.gweep.net's index.
This page best viewed with a web browser, whichever you like.




Last Modified: 05/12/2014 12:56:16

jer@sidehack.gweep.net
if you don't want to send me mail, send it to: my trashcan
Tofu-Sushi vs Gutra ... Round 1... FIGHT!